#UKTreasury launches " #FinTech Bridge" to boost access to #Asia But Cracks Are Appearing for Fintech Lenders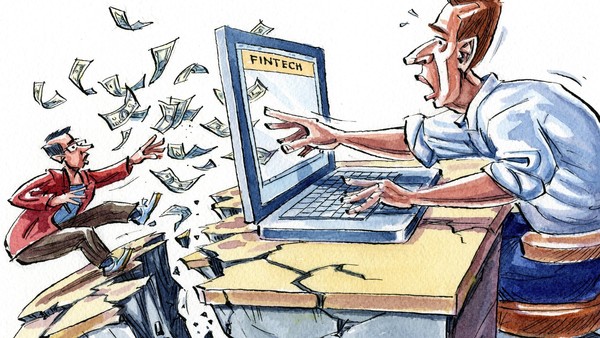 Image:FT.com
According to techcitynews 'The #HMTreasury has announced a new 'FinTech Bridge', which will seek to help #UK FinTech startups and investors access the Asian market and expand to #Singapore .
As part of the announcement, the Treasury said it would also attempt to attract #Singaporean #FinTech companies and investors to the UK.'
While this is a great opportunity for the UK and Singapore Fintech industries.
In reports by the #FinancialTimes and #CNBC say:
'Financial technology executives' disclosure of potential conflicts of interest may come back to bite the entire online lending business, industry sources say.
Start-ups have piled up heady valuations and generated billions in loans, but now investors, industry experts and even regulators, have called for greater transparency.'
'It turns out that fintech is vulnerable to the credit cycle, rather than floating in a brave new technology world. The strain is evident in one incident that prompted Mr Laplanche's departure — Lending Club sold $22m of loans to one investor that broke the specified terms and had to buy them back.'
However the reports by #FT and #CNBC show only one example and only falls really under the purview of relationship management rather than the future potential for investing in Fintech startups.