How the Ethereum blockchain is helping fund a cure for HIV
A London-based #fintech firm called #Finclusion , with the help of #UBS donating its #blockchain code, has created a platform called the #HEALAlliance . The team behind the HEAL project wants to help #eradicateHIV by distributing social impact #bonds backed by a digital ledger that goes towards the #research for a cure.
According to a recent editorial by #IBTimes , the group had grown to appreciate a technology called " #smartbonds ." HEAL tells the publication that they have been testing permissioned forks of the #Ethereum protocol. The project is also working with #UK 's Financial Conduct Authority's program to make sure it is compliant with the general regulatory policies for securities.
The idea behind the project is that bonds backed by #Digitalledger #technology will ensure #transparency , speed up funding, and ultimately reduce negligent costs. Jensen explains the importance of the blockchain to IBTimes saying:
"We have a collective and a collaborative model for Heal Alliance; that's what it's all about. And of course blockchain is an open model, so the data will be transparent and public, so all the monies that come in on the bond will be transparent. It's a huge driver for progress on the Cure for HIV, which the market has failed to fund adequately."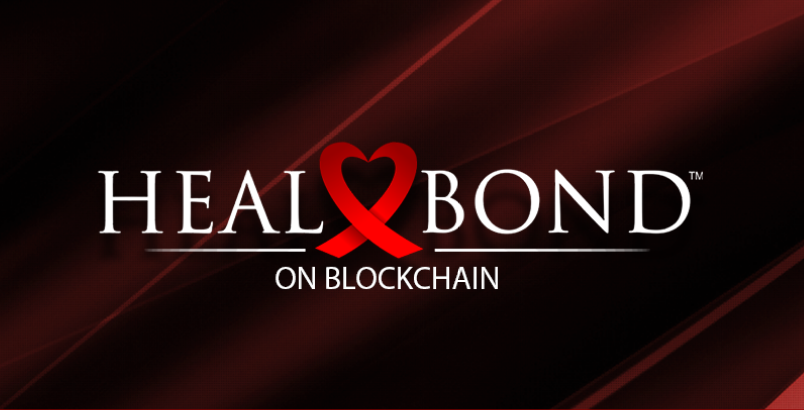 HEAL Alliance wants to save millions as well and finally, end the #AIDSepidemic. Jensen seems pretty positive that his organization can help research and development get an edge over the virus and reduce global costs. With blockchain technology investments can be accounted for and donations to individual entities can be monitored efficiently.......
"In 2016, 1.2 million people will die from HIV/AIDS. Today, 3,200 people will die from HIV/AIDS. Everyone agrees that the #HIV epidemic must be ended. For over thirty years, through the tireless and heroic efforts of our global community, the world has confronted and battled the worst pandemic in modern human history." At last, the end of the beginning has arrived.
"The true beginning of the end of HIV starts in 2016" said Mr. Jensen.
--------------------------------------------------------------------------------------