Contactless Mobile Payments 'Will Outstrip Cash by 2025', Predicts The Co-op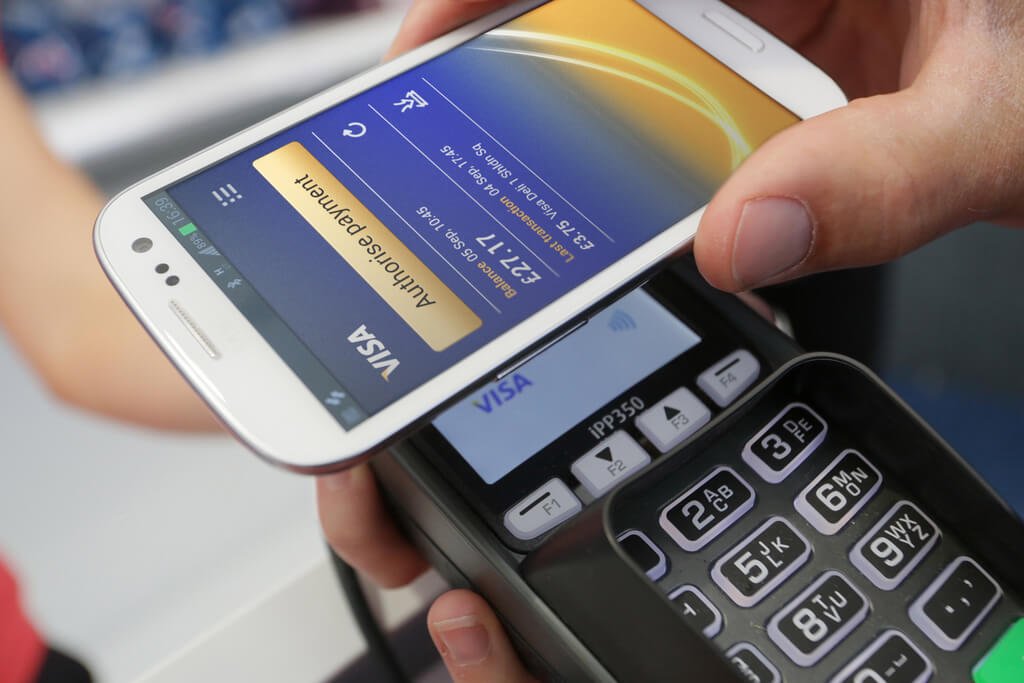 #Supermarket chain the #CoOp that operates more than 4,000 stores in the #UK has recently predicted that the next ten years will see the dramatic change in #payments sphere. According to the Co-op, customers will switch to #ContactlessTransactions on mobile phones instead of using cash.
The retailer has conducted a #survey and found out that almost two thirds (65%) of all transactions in its supermarkets are paid for with cash. However, this figure doesn't fully reflect the tendency. Due to the issue and usage of a larger number of bank cards and the launch of such mobile payments as #ApplePay , the number of contactless payments has trebled in a year.
"Although now more than a half of all transactions in stores are conducted with cash, the supermarket chain sees the growing popularity of contactless method."
Full Article ... >
--------------------------------------------------------------------------------------